Thank you to GOAL supporters from Capiz, Philippines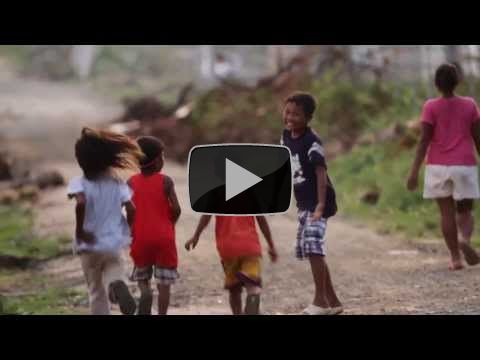 When the Philippines was struck by Typhoon Haiyan on November 8, at least 13 million people were affected. Of these, five thousand were killed, and more than four million left homeless.



GOAL immediately responded to this humanitarian catastrophe by despatching an emergency response team to some of the worst-affected islands. Despite our response still being in its infancy, we have already reached 25,000 people with vital aid, and plans are in place to deliver emergency shelter kits to a further 25,000 people over the coming weeks.



The scale of GOAL's early intervention would not have been possible without the help we have received from you, our supporters. Thank you.



Some of the recipients of your generosity, from Capiz in the Philippines, wanted also to express their gratitude. They have done so in the accompanying video.


Read more»
Copyright ©2013 GOAL. All rights reserved.
12 Cumberland Street, Dun Laoghaire, Co. Dublin, Ireland.
Tel: 00 353 (0)1 2809779

www.goal.ie

info@goal.ie